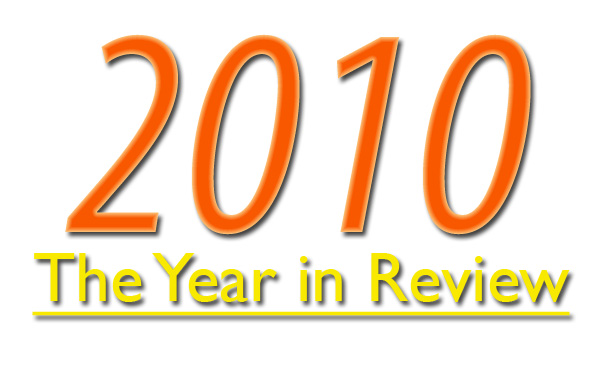 Beverly Beckham wrote an outstanding piece in today's
Boston Globe
in which she featured a quiz she and her family take at the end of every December. This year, I am having my clients do it. Personally, I completed it for the first time this morning and am excited to review it one year. You should too!
I was hugely satisfied by ____.
I am so embarrassed that I ____.
Once again, I did not _____
The biggest physical difference between me last December and this December is ____.
I loved spending time ____.
Why did I spend even two minutes ____?
I should have spent more time ____.
I will never regret buying ____ even though with that money I could have bought ____.
Was ____ crazier than ever last year? Or was it me?
The most relaxing place I went was ____.
I feel so ____ when I write that down.
The best thing I did for someone else was ____.
The best thing I did for myself was ____.
The best thing someone did for me was ____.
The one thing I'd like to do again, but do it better, is ____.